January 30th, 2018
9am PT | 12pm ET | 6pm CET
Over a year ago in Commons Transition, David Bollier argued that to address fundamental root causes of the global crises facing humanity, philanthropy must be reorganized to support resistance struggles today while also working "to spur system change." Bollier is obviously not alone in making this argument – an increasing number of individuals, institutions and networks within philanthropy are engaging with and learning from civil society perspectives and strategies, deepening our collective understanding and creating mechanisms for moving more resources to communities and movements creating systemic change.
Still, our sector as a whole has not yet supported such efforts with the clarity, scale or commitment level needed. Much remains to be done within philanthropy to contribute to the enormous shifts required.
Join us on January 30th for 75 min webinar to discuss frameworks for understanding systemic alternatives approaches around the world, and ways colleagues in philanthropy are incorporating these concepts and understanding into their daily work.
With: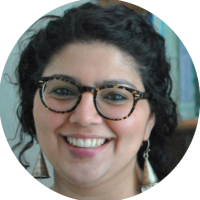 Arianne Shaffer of Indie Philanthropy Initiative and facilitator of the EDGE's six-month co-learning Global Engagement Lab (GEL) will facilitate our discussion about lessons learned from civil society allies as well as philanthropic craft, digging into how funders can deepen their own learnings to become activist organizers, shifting portfolios, colleagues, and the field as a whole.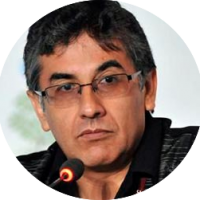 Pablo Solon is Director of Fundación Solón in Bolivia who served for three years as Bolivian Ambassador to the UN until June 2011 and was chief negotiator on climate change within the COP process.
Pablo will provide a compelling learning tool and overview of results emerging from the Systemic Alternatives Initiative coordinated with Focus on the Global South and Attac France, conveying the nature of systemic crisis and highlighting complementarities between approaches ranging from Just Tranisition, Vivir Bien, degrowth, commons, ecofeminism, Mother Earth rights, deglobalisation and other visions essential to forging systemic alternatives to productivism, extractivism, patriarchy, capitalism and anthropocentrism. Pablo serves as a key Participant Advisor to the GEL.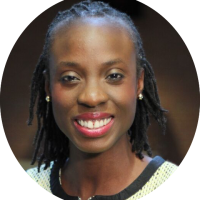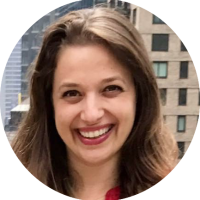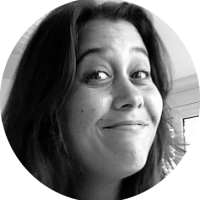 Global Engagement Lab (GEL) founding participants Conniel Malek with True Costs Initiative, Kiti Kajana with Open Society Foundations and Sofia Arroyo with Sacred Fire Foundation will provide a brief report-back on our initial convening, which in November brought funders together near Paris to launch our co-learning process focused on philanthropy's role in supporting long term transformational change. They will share some of their initial impressions and takeaways, and highlight how they are using the GEL process to support change within their own institutions and within philanthropy more widely.
And You!
Following the initial presentations and questions, we will reserve time for all participants to share examples of your own philanthropic efforts and initiatives you are involved with that further systemic change philanthropy, conversations we will continue and build on at the annual EDGE conference in April.
This monthly Webinar Series is open to all EDGE members and interested funders who wish to deepen their understanding of theoretical principles of systemic change, and develop practical, strategic applications for grantmaking.
Future webinar discussions will be announced in the near future.
This webinar will be recorded and the link will be shared with all registered participants.