This April, 250 donors, funders, and civil society allies came together for the 16th Annual Just Giving conference to address...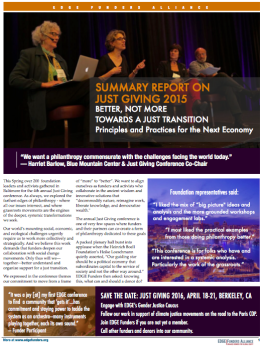 This spring, 200+ foundation leaders and activists gathered in Baltimore for the 4th annual Just Giving conference. As always, we explored...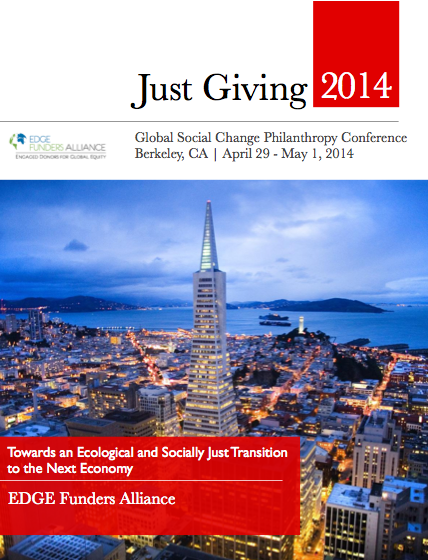 Reflections on the 2014 Just Giving Conference in Berkeley, CA. Report narrative produced by Nicola Bullard, with support from the Charles Leopold Mayer Foundation.